Metos ioLiving SmartKitchen
On this page we have compiled instructions related to the use of the Metos ioLiving service and measurement devices.
Contact:
Metos Storkök AB
Richard Hunter, +46 8 0775 85 85
richard.hunter@metos.se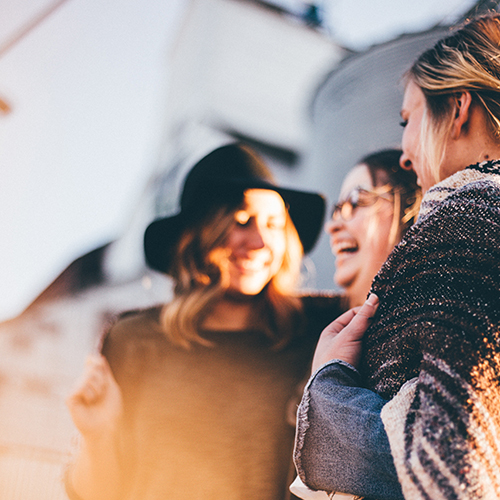 Main User – Hotel user
There is one main user account in Scandic Sweden. Some configuration is done centrally by the main user. Each Scandic hotel has an own hotel user account. Hotels are "under" the main user. The configuration done by the main user will be inherited to every hotel.
Product information
Online product cards.
Information sheet on the use of the Metos ioLiving solution in this kitchen. Placed on the kitchen wall.
Steps to get strated
These steps will be completed for you by the Metos installer.
Open the package and place all devices on table.
Switch power on to the measurement devices.
Turn power on to the mobile gateway and plug in the USB charger. After a while green light comes on to indicate that the gateway has been connected to the net.
Switch power on to the phone and connect it to WiFi.
Log in to the account (the username and password comes with the package). Temperatures should already be visible in the service
Install measurement devices to their location.
Place the mobile gateway to its final location.
AND FINALLY YOU PART:
Start using the solution.