COMMERCIAL KITCHENS | FOOD SERVICE COMPANIES | Horeca
 Improve productivity and ensure food safety. Reduce environmental impact.
The widest range of easy-to-use digital solutions for food service companies of all sizes. Meets the wishes of even the most demanding professional.
FOOD SERVICE MANAGEMENT →
RESTAURANT AIR QUALITY  →
Smart Kitchen solutions are widely used. Join our customers:  Scandic Hotels, Metos, Burlodge, Temp-Rite, AliContract, Rendisk, Service Centre Helsinki etc.
Join our distributor network
We are expanding our network. Be at the forefront and offer your customers the latest reliable technology. READ MORE →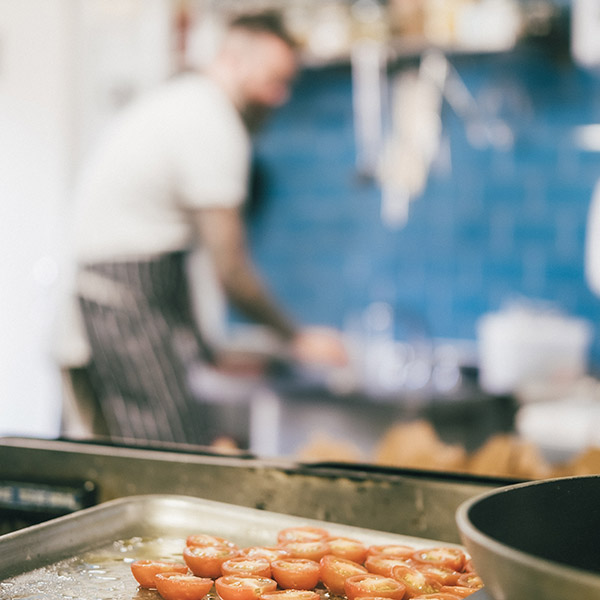 Improve productivity by reducing wasted food. Know the actual amount of waste from storage to plate. Track the quantity and quality of food produced, served and wasted in euros (€), kilograms (kg) and carbon footprint (kgCO2e).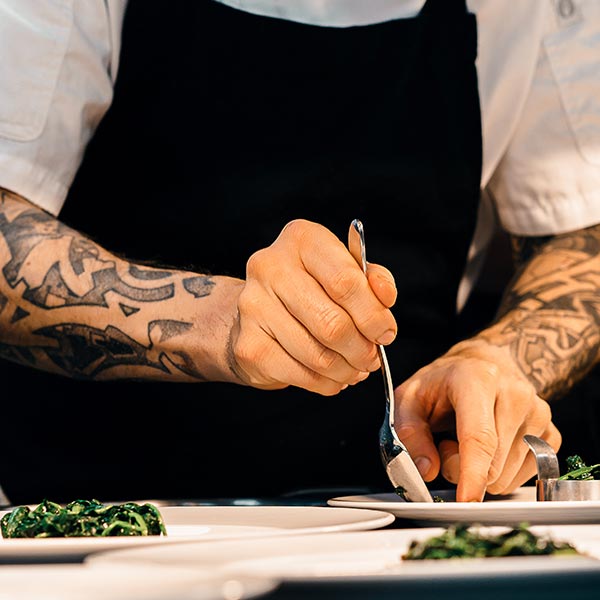 Improve productivity and ensure food safety. A complete HACCP solution with automated temperature monitoring, alarms, temperature sampling, checklists for manually performed checks and reporting.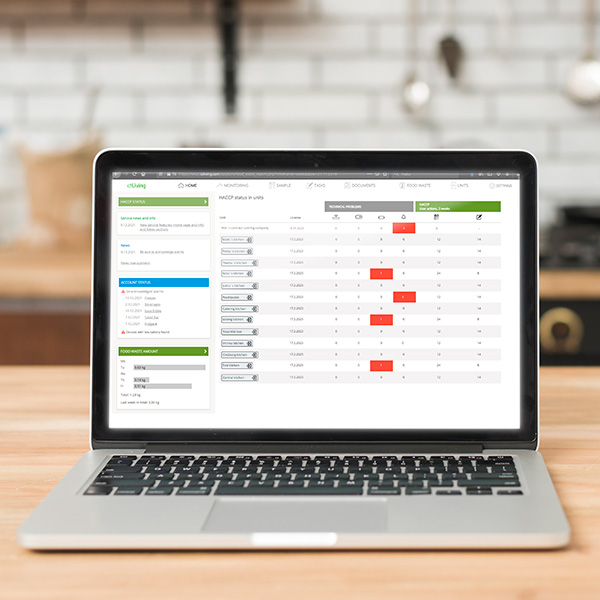 Creates the conditions for streamlining operations and improving productivity. Manage the entire company's process from HACCP to reduction of waste.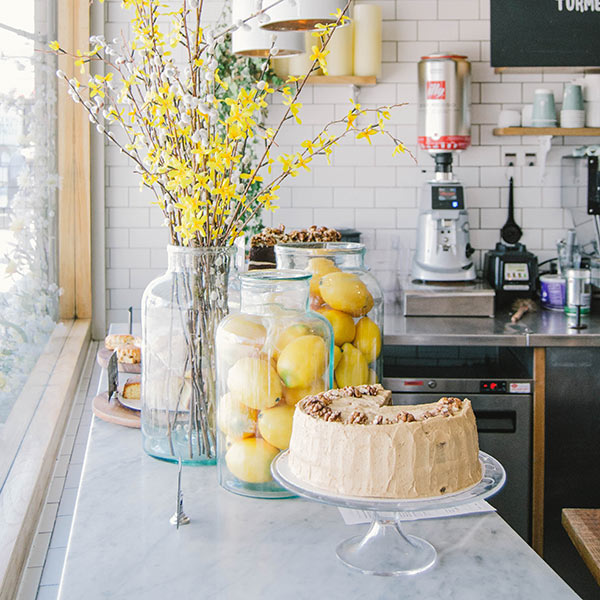 Measure the energy consumption and operating hours of kitchen equipment. Prevent unexpected breakdowns. Save money by avoiding unnecessary maintenance.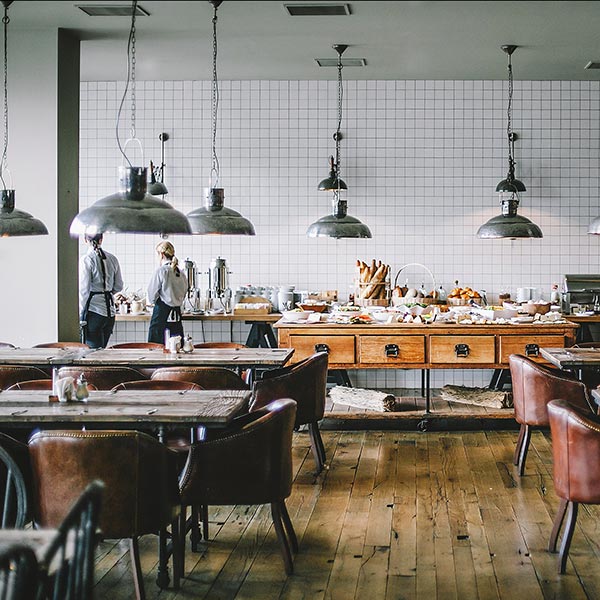 Ensure right conditions in your restaurant. The fresh indoor air gives a high-quality and pleasant impression. It also guarantees good working conditions for your staff.
BOOK A DEMO
Send us an online demo request, if you are interested in digital management and reducing food waste in professional kitchens. Fill out the form and we will contact you as soon as possible. Get ready to reduce food waste and ensure food safety as easily as possible!
Don't settle for manual recording of food waste Clear advantages are achieved by using the waste scale. We asked our customers about their experiences and listed a few of them below. Logging is reliable and easy. Automated recording using the waste scale guarantees...
read more