Get a quote
SmartKitchen in collaboration with kitchen professionals. Our aim is to enhance productivity and free up staff time, allowing them to focus on serving customers.
Fill out the form, and you will receive a quote within 12 hours.
Quote includes
Cloud service
Devices
SIM cards
Education
User support
Easy start
Ready-to-use delivery does not require installation services.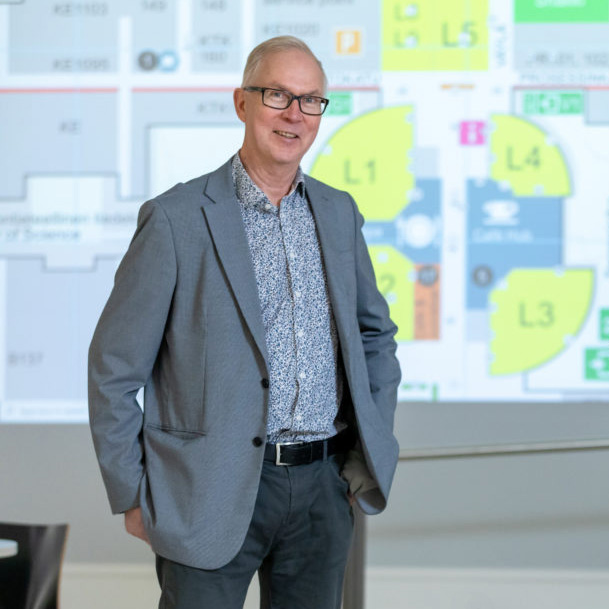 Matti Verkasalo
SmartKitchen CEO