Please contact us for more information
ioLiving SmartKitchen solution is already widely used. Join our satisfied customers. See the contact info for your area below and ask more. Let's find the best solution to meet the needs of your company.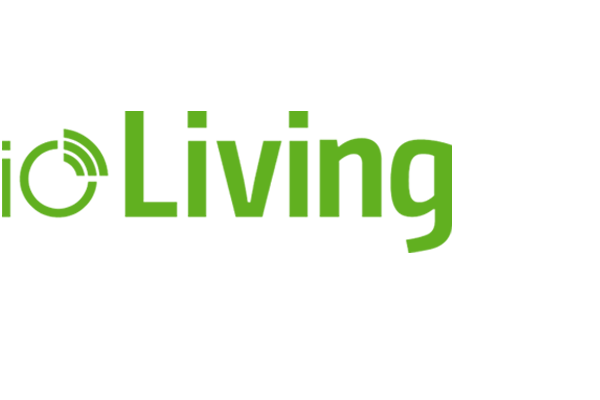 +358 40 821 5546
CEO Matti Verkasalo
sales@ioliving.com
ioLiving / Ceruus Oy
Teollisuustie 1
FI-90830 Haukipudas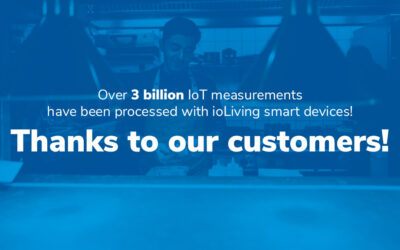 There has been so much haste that such a milestone went unnoticed. Thank you to all our customers who trust our service! We are pleased to announce that we have more...