Contact Us. Let's make your kitchen more efficient with digital aids.
SmartKitchen solutions are already widely used. Join our satisfied customers. See the contact info for your area below and ask more. Let's find the best solution to meet the needs of your company.
SmartKitchen / Ceruus Oy
+358 44 331 0982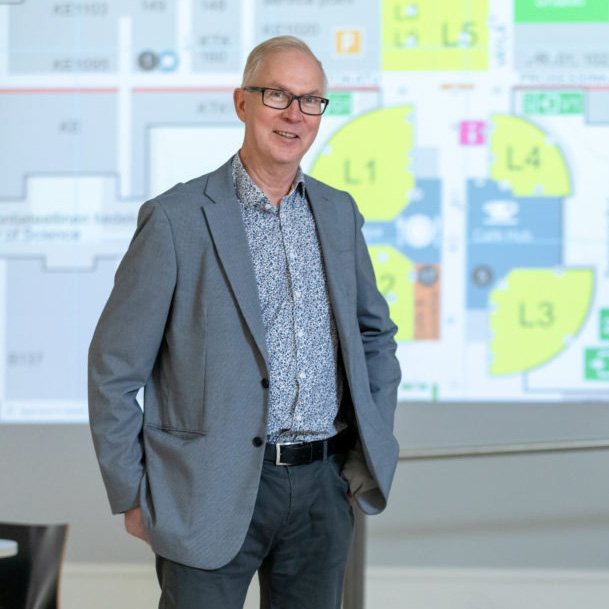 Ask more about SmartKitchen services. Leave us a message and we will contact you.
Join our distributor network
We are expanding our network. Be at the forefront and offer your customers the latest reliable technology. READ MORE →
Partners, distributor network
Find the SmartKitchen distributor of your own are below and ask more. The SmartKitchen service consists of digital solutions, cloud service and automated devices for HACCP, reducing food waste, tracking food deliveries, restaurant indoor air, energy consumption and remote monitoring of kitchen equipment, and management panel supporting the organization level control. Join the satisfied customers!
Thank you for the past year.We wish you a Merry Christmas and a Happy New Year 2023.Kiitämme kuluneesta vuodesta.Toivotamme hyvää joulua ja menestyksekästä vuotta 2023.Tack för det senaste året.Vi önskar er god jul och ett gott nytt år 2023.We are on Christmas holiday...
read more