Please contact us for more information
SmartKitchen solutions are already widely used. Join our satisfied customers. See the contact info for your area below and ask more. Let's find the best solution to meet the needs of your company.

SmartKitchen / Ceruus Oy
Teollisuustie 1
FI-90830 Haukipudas
CEO Matti Verkasalo
+358 40 821 5546
sales@ioliving.com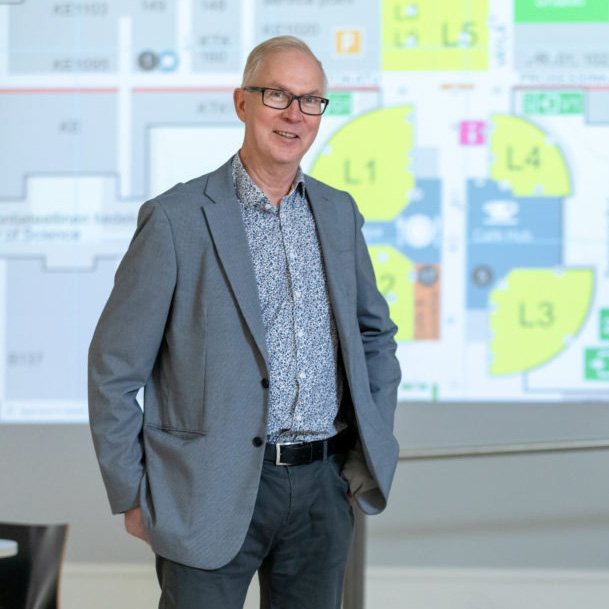 Join our distributor network
We are expanding our network. We are particularly interested in Central and Western Europe. READ MORE
Partners, distributor network
Find the SmartKitchen distributor of your own are below and ask more. The SmartKitchen service consists of digital solutions, cloud service and automated devices for HACCP, reducing food waste, tracking food deliveries, restaurant indoor air, energy consumption and remote monitoring of kitchen equipment, and management panel supporting the organization level control. Join the satisfied customers!
Come and check out SmartKitchen services. Now there is a good opportunity! You can find us at Metos stands in Helsinki, Stockholm and Seinäjoki. SmartKitchen has the widest range of easy-to-use digital solutions for food service companies of all sizes. Find the ones...
read more