Contact Us. Let's make your kitchen more efficient with digital aids.
SmartKitchen solutions are already widely used. Join our satisfied customers. See the contact info for your area below and ask more. Let's find the best solution to meet the needs of your company.
SmartKitchen / Ceruus Oy
+358 44 331 0982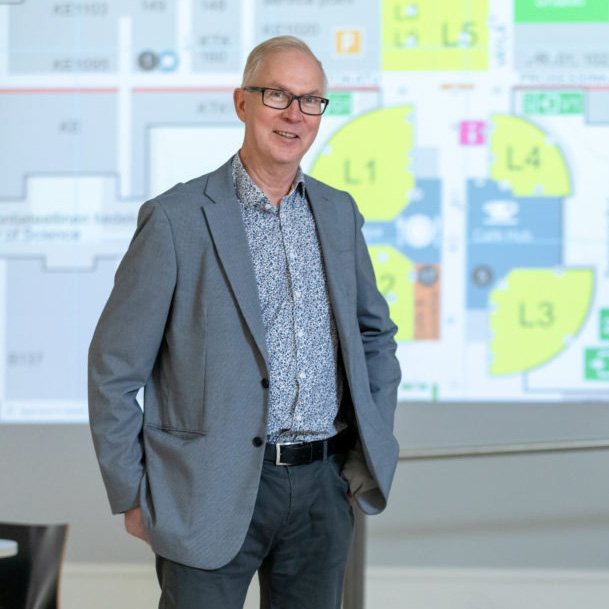 Ask more about SmartKitchen services. Leave us a message and we will contact you.
Join our distributor network
We are expanding our network. Be at the forefront and offer your customers the latest reliable technology. READ MORE →
Partners, distributor network
Find the SmartKitchen distributor of your own are below and ask more. The SmartKitchen service consists of digital solutions, cloud service and automated devices for HACCP, reducing food waste, tracking food deliveries, restaurant indoor air, energy consumption and remote monitoring of kitchen equipment, and management panel supporting the organization level control. Join the satisfied customers!
Don't settle for manual recording of food waste Clear advantages are achieved by using the waste scale. We asked our customers about their experiences and listed a few of them below. Logging is reliable and easy. Automated recording using the waste scale guarantees...
read more