Contact Us. Streamline Kitchen Operations with Digital Solutions.
Elevate your kitchen's efficiency with all-encompassing solutions, ensuring self-monitoring and minimizing food waste. Seamlessly review implementations, share best practices, and standardize processes. Join our satisfied customers, companies of all sizes.
SmartKitchen / Ceruus Oy
+358 44 331 0982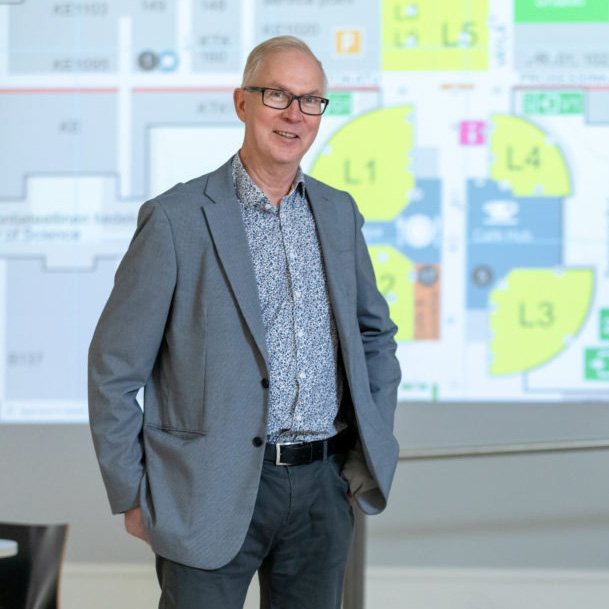 Contact Us for Smarter Kitchen Solutions. Leave your message and we will be in touch.
Join our customers
Smart Kitchen solutions are widely used. Join our customers:  Scandic Hotels, Metos, Burlodge, Temp-Rite, AliContract, Rendisk, Service Centre Helsinki etc.
SmartKitchen solutions
The SmartKitchen service consists of digital solutions, cloud service and automated devices for HACCP, reducing food waste, tracking food deliveries, and a management panel supporting the organization level control.
A need to reduce food waste is one of the highlighted messages during the World Food Day and The World Food Forum (WFF) in Rome from October 16 to 20. This responsibility extends to consumers, agriculture, public food services, and private food services alike....
read more