Today is World Food Safety Day and this year's theme is "Food standards save lives". It highlights the importance of established food safety practices and standards to help ensure that the food we eat is safe. It is estimated that foodborne diseases affect 1 in 10 people worldwide every year.
Microbial, chemical, and physical contamination of food is minimized through the implementation of food safety standards. In food service industry it means for example HACCP program (Hazard Analysis and Critical Control Points) for each kitchen.
SmartKitchen HACCP Tracker solution is a digital way to implement the restaurant's own HACCP program plan. Ensure food safety by automating routines.
SmartKitchen HACCP Tracker includes: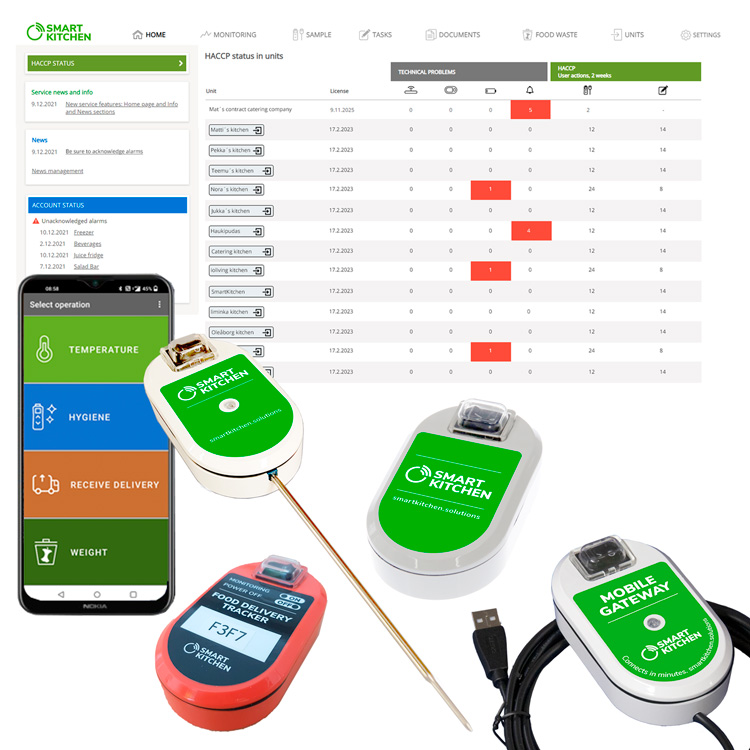 automatic temperature monitoring
distribution of alarms
recording of manually made checks
temperature and hygiene samplings
documentation
monitoring and analyzing in real time
direct impact on productivity and efficiency
possibility to expand the use of the service to track and reduce food waste with SmartKitchen FoodWasteTracker
Read more about automated HACCP →
Everyone benefits from improved monitoring!
How do you know your food is safe, when you eat?
Countless people are involved in making sure that food production follows established food safety practices. WHO, together with FAO, leads global expert groups and provides scientific advice to develop international food safety standards to protect consumer health everywhere. Food standards are at the heart of food safety.
Food standards help producers. Implementing standards, guidelines, and codes of practice along the food supply chain ensures that food is safe and nutritious when it reaches the consumer. Governments, producers, processors, and retailers all play a part in ensuring food standards are met. This needs multisectoral collaboration at the local, national, regional and global levels. (FAO and WHO, 2023)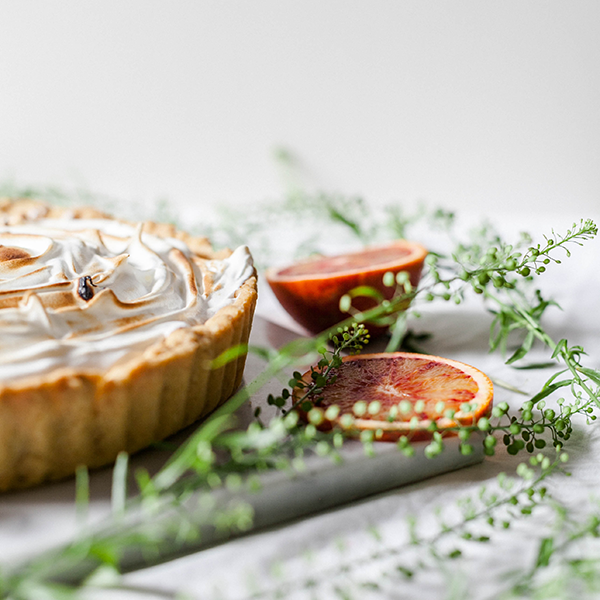 Also remember when handling food at home
Follow WHO's Five Keys to Safer Food:
keep clean,
separate raw and cooked,
cook thoroughly,
keep food at safe temperatures and
use safe water and raw materials.