ioLiving is now SmartKitchen!
In the future, we will focus on developing SmartKitchen services to meet the needs of the HoReCa industry. Our service will continue to grow and many new functions will be added during 2023. We are excited about all the new things. We hope you are too!
We will develop solutions for the construction industry in the future together with Renta Oy. From them you can get high-quality condition monitoring for the different stages of construction. Read more →
SmartKitchen
Digital solutions for commercial kitchens
Improve productivity and ensure food safety. Easy-to-use solutions for both small and large food service companies. All digital solutions for the commercial kitchen can be found on the SmartKitchen website. Here are examples of our customers from a hotel chain located in several countries to a one-restaurant pizzeria.
Our SmartKitchen customers include Ali Group, Burlodge, Rendisk, Scandic Hotels,  Combico, Service Centre Helsinki, Bistro Bardot, Metos and many others.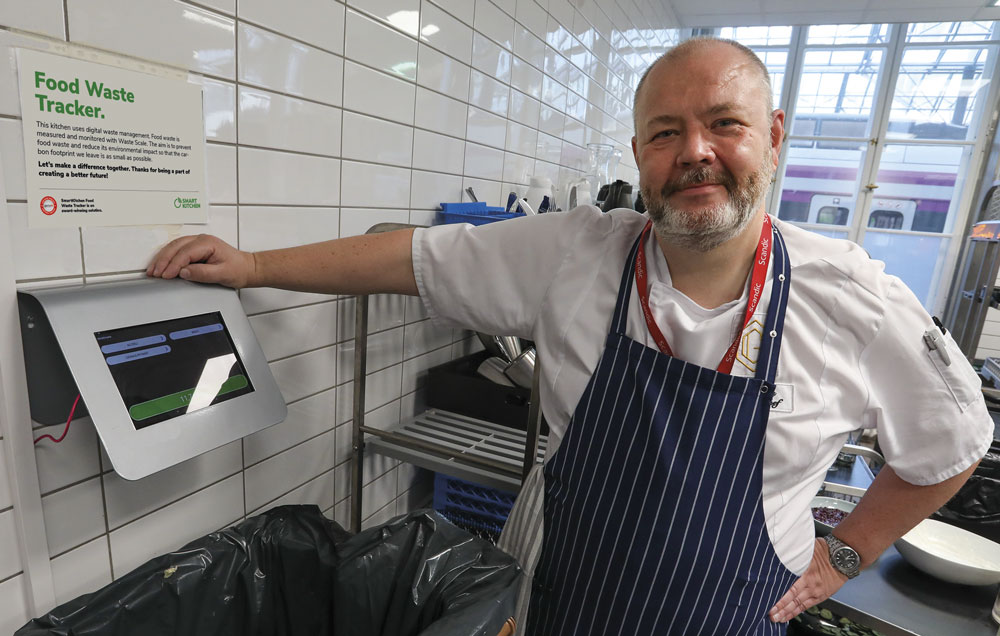 Case: Scandic Hotels
Scandic, one of the leading hospitality companies in Scandinavia, uses SmartKitchen solutions in all 200 hotels in Finland, Sweden and Germany. Roll out is now underway at Scandic hotels in Norway and Poland. Digital solutions support the daily operations of management and kitchen staff. Read more →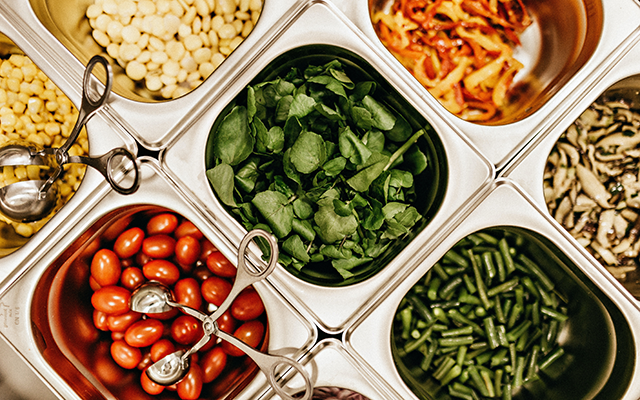 Case: Service Centre Helsinki
SmartKitchen is also a good choice for monitoring food waste and losses in cities and municipalities. Service center Helsinki uses the FoodWasteTracker service to track the amount of waste in staff canteens of healthcare and elderly services. Reducing food waste is part of the goals of a sustainable Helsinki.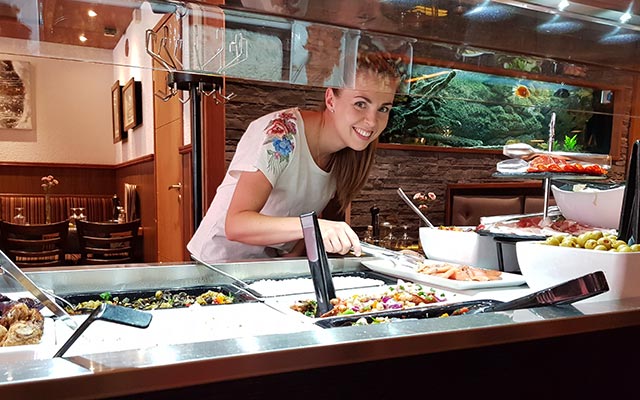 Case: DaMario
"SmartKitchen service is easy to use and affordable solution. We can be sure of its functionality. It has been a carefree solution for us! We can warmly recommend it to all restaurants looking for a high-quality digital solution", tell the restaurateurs Leyla and Yasin Çiçek in unison. Read more →
Monitoring of construction sites
ioLiving's condition measurements have already been carried out at construction sites in Finland for several years. In the future, the solution and devices can be found under our partner's brand name. Below are some examples of projects where our solution has been used. 
Our ioLiving customers include Renta, SafeDrying, Skanska, YIT, Ramirent, MP-Yhtymä, Lujabetoni, Varte, The Finnish Heritage Agency and many others.
Case: Tower renovation of National museum in Finland
"ioLiving's solution is highly feasible. I have used their sensors also at other building sites, thanks to the positive user experience from the construction of the National Museum," Superintendent Teuvo Kivimäki of IKJ-Rakennus summarises.
Case: Maria01 Nordic startup campus
Special requirements by the Board of National Antiquities. ioLiving's condition monitoring was in use at the site of the culturally historically valuable area. "We can therefore skip unnecessary work phases and everyone wins," Superintendent Santeri Lehtonen of STARA confirms.
Case: New Oulu university hospital, OYS2030
The ioLiving solution ensured controlled conditions throughout the B phase. The project as a whole is one of the largest construction sites in Northern Finland.
From ioLiving to SmartKitchen
ioLiving is a Finnish company founded in 2013. 70% of the turnover comes from exports. Our customers are market leaders and pioneering companies in their industries on three continents.
In the future, we will focus on the SmartKitchen services to meet the needs of the foodservice industry. With our service, professional kitchens improve productivity, ensure food safety and reduce environmental impact.
We are also constantly looking for new partnerships to complement our great cooperation network.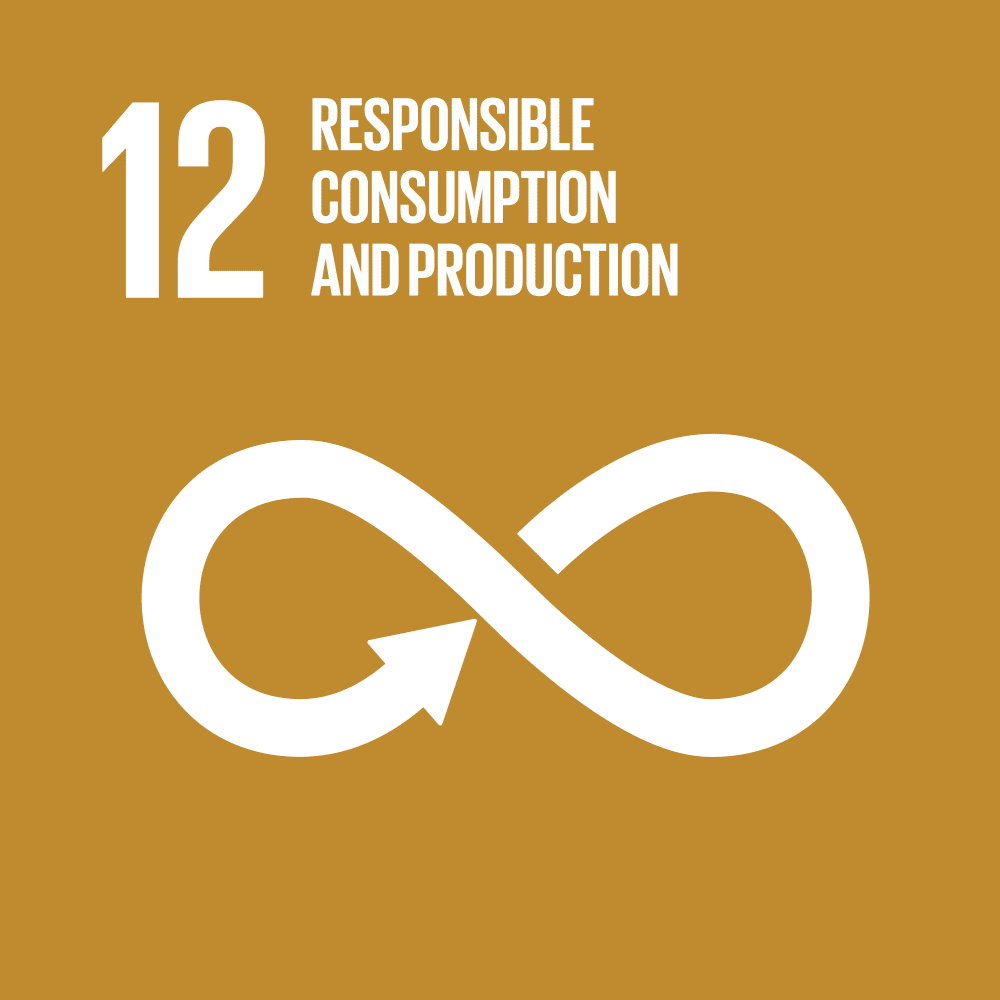 If you are interested in food safety, reducing food waste or energy consumption, please contact us!
Let's make your kitchen more efficient with digital aids. Send us your contact information and we will tell you more.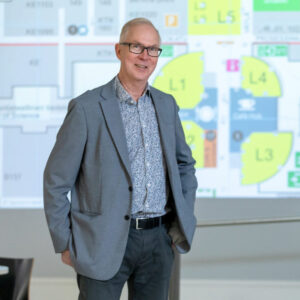 Join our partner network!
We are also constantly looking for new partnerships to complement our great cooperation network. Ask more:
CEO Matti Verkasalo
+358 40 821 5546
sales@smartkitchen.solutions