COMMERCIAL KITCHENS | FOOD SERVICE COMPANIES
reliable digital solutions
Improve productivity and ensure food safety. Easy-to-use solutions for both small and large food service companies. Meets the wishes of even the most demanding professional.
Join our partner network
We are expanding our partner network. We are particularly interested in Central and Western Europe. READ MORE
Smart Kitchen solutions are widely used in professional kitchens. Examples of current partners: Metos, Burlodge, Temp-Rite, AliContract, Rendisk, Combico.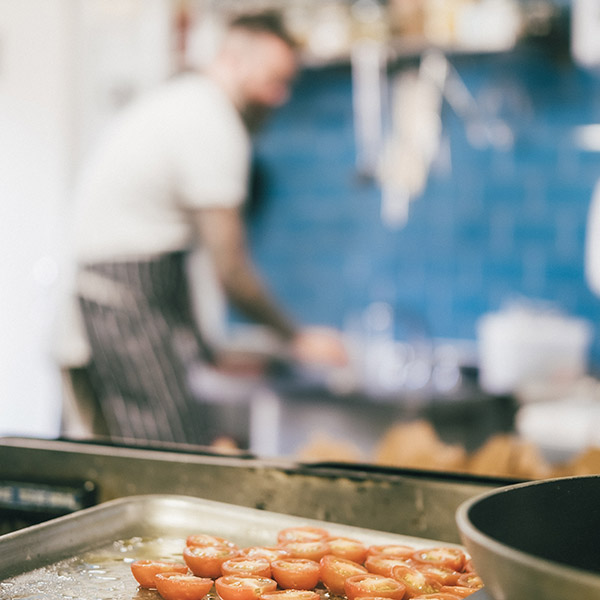 Improve productivity by reducing wasted food. Track the amount and quality of food waste in euros (€), kilograms (kg) and carbon footprint (kgCO2e).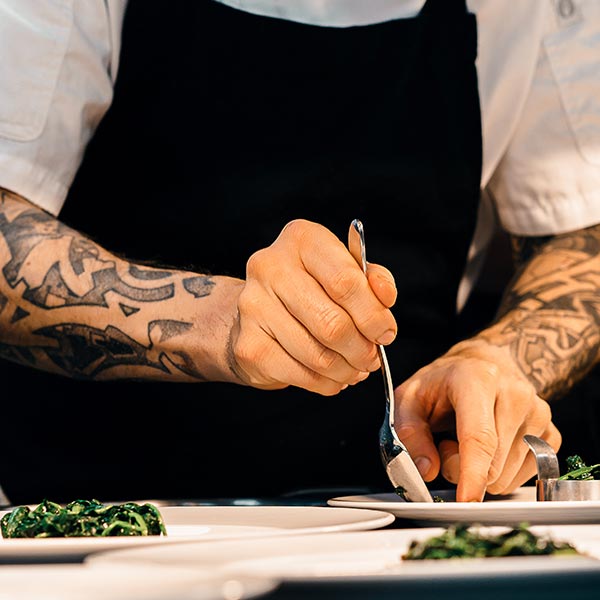 A complete HACCP solution with automated temperature monitoring, alarms, temperature sampling, checklists for manually performed checks and reporting.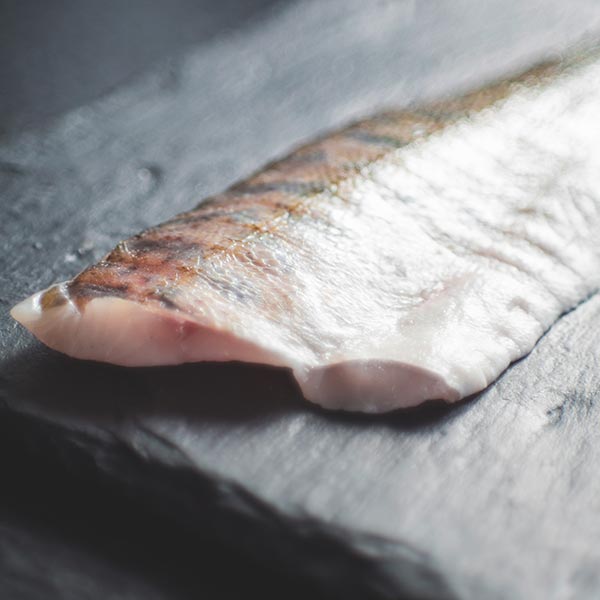 Provide valuable additional service by access to food safety data. Traceability of critical ingredients, temperatures, measurements, and quality checks.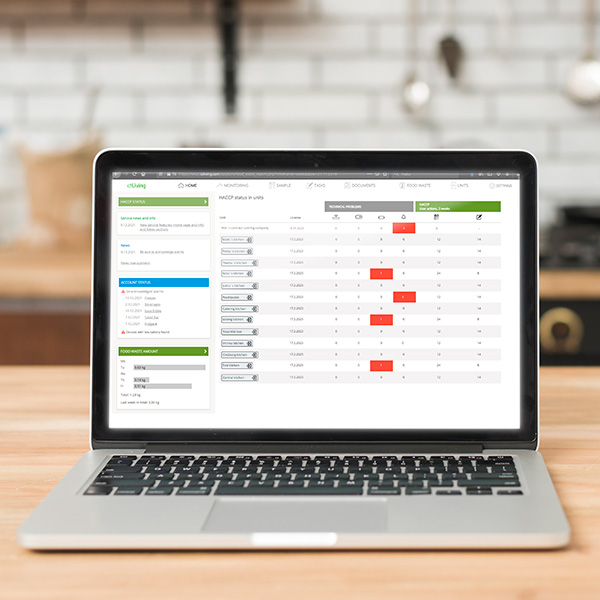 Creates the conditions for streamlining operations and improving productivity. Manage the entire company's process from HACCP to reduction of waste.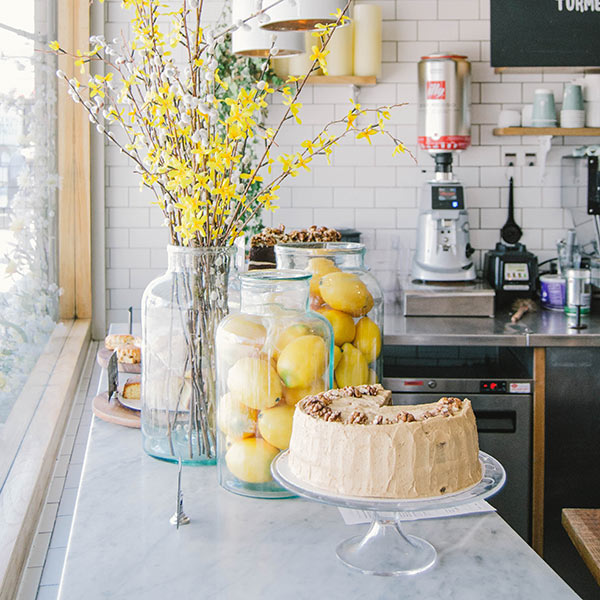 Prevent unexpected equipment breakdowns. Change kitchen equipment settings remotely. Save money by avoiding unnecessary maintenance.
BOOK A DEMO
If you are interested in digital management and reducing food waste in professional kitchens, book a demo. Leave us your contact information and we will get back to you as soon as possible.
We launched a new, expanded version of Smart Kitchen solutions. With the new version, the service will be able to increase the efficiency of private and public food service companies, improve productivity and, above all, reduce the environmental impact. The Smart...
read more
Contact us for more information
Ask more about SmartKitch's digital solutions. Forget pen and paper. Go digital. Improve productivity and ensure food safety.
LOGIN
Here you can log in to the SmartKitchen service.