HACCP Tracker Easy Start
Ready-to-use service for self-monitoring in professional kitchens
Great that you have decided to free up your kitchen staff time for essentials and automate your self-monitoring routines.
The HACCP Tracking EasyStart package includes the online service and a selection of measurement devices. Delivery can be supplemented according to your own needs at the ordering stage. Before the final purchase, we will send you a quote on all our self-monitoring devices from which you can easily choose what you need. It is also a good checklist if you want to expand the use of the service.
We deliver all our products as an Easy Start package, so that both the service and the devices are ready for use. This also applies to services and devices purchased as a supplement.
Start digital self-monitoring by purchasing our basic HACCP Tracker package. It will get you started easily. We offer the widest range of digital solutions on the market for professional kitchens. Read more and order below.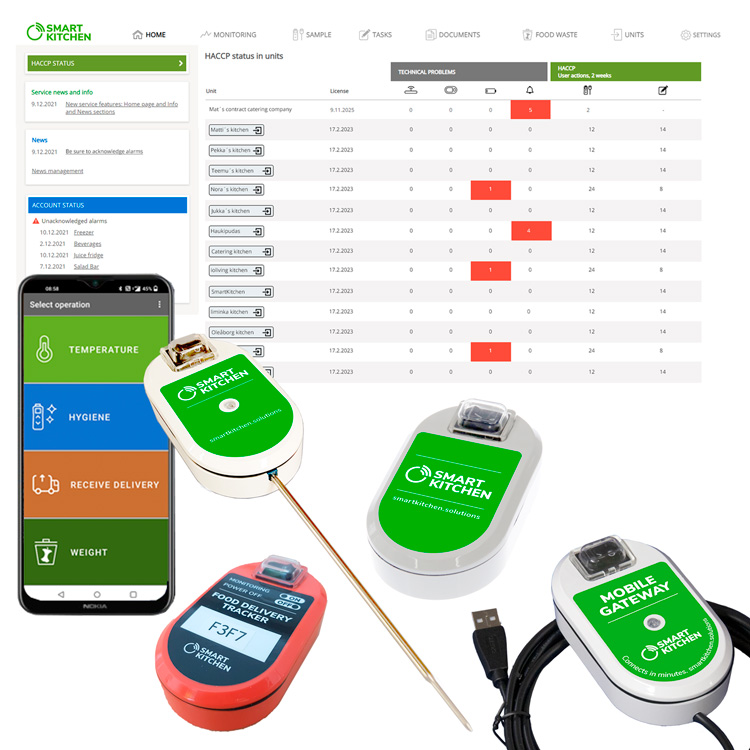 HACCP Tracker EasyStart package
Complete HACCP tracking solution with cloud service and devices.
Contents of the self-monitoring package
Warranty
The product has a 13-month warranty from the date of delivery. The warranty covers material and manufacturing defects.
Placing an order
Fill out the form below and click "Order Product".
You will receive an order confirmation within two (2) days in your email.
After order confirmation, you have two (2) business days to cancel or change your order.
We usually deliver the ordered products within two weeks. Confirmed delivery time can be found in the order confirmation.
We will send the invoice after delivery.
The invoice must be paid within 14 days.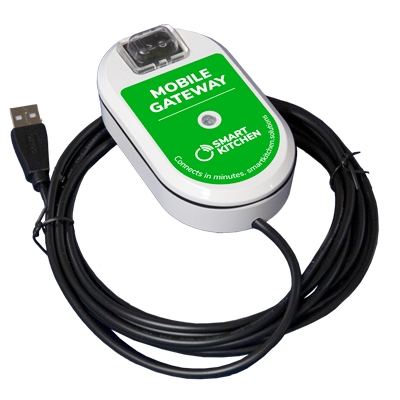 Mobile Gateway
Gateway device with Internet connection. The device automatically connects to the Internet using a factory-installed SIM card.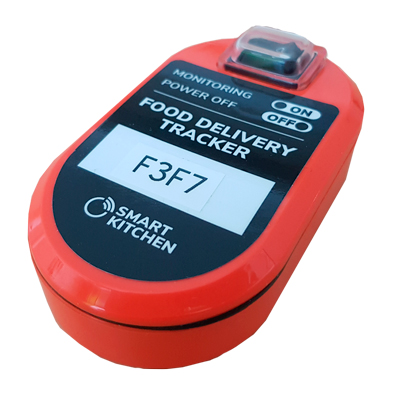 Recording temperature monitoring, transports
Recordable temperature measurement ensures food safety and the transport of products at the right temperatures. Suitable for monitoring both cold and hot transport.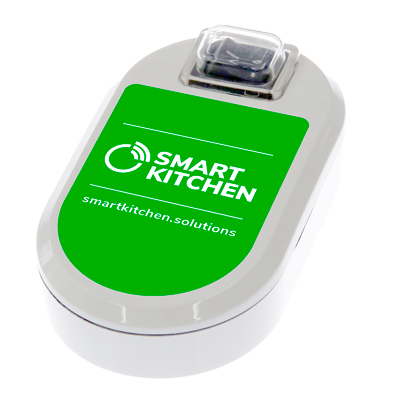 Automated temperature measurement, cold storages
A multipurpose device suitable for temperature monitoring of any refrigerator, freezer, cold room, vitrine, etc.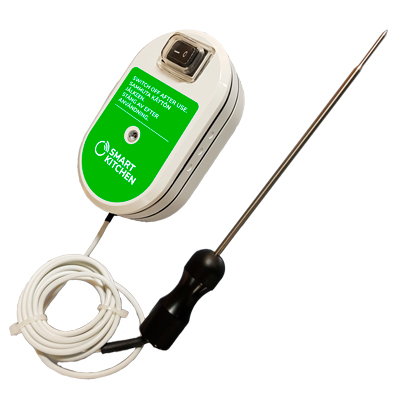 Automated blast chilling monitorig
Temperature measurement device with feature for automatic monitoring of the success of blast chilling.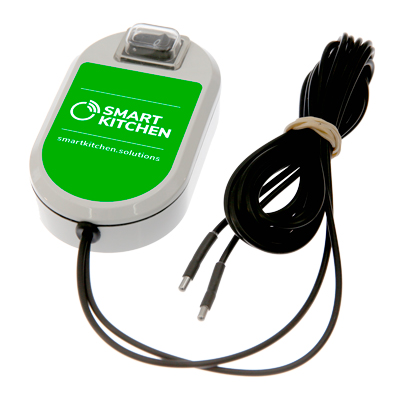 Automated temperature monitoring, diswasher
Device used to measure washing temp and rinse temp of dishwsher.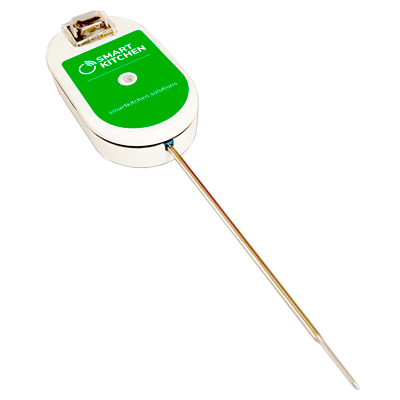 Hand probe, temperature sample
Hand probe used with an Android phone to take temperature samples in food industry.
Hygiene samples
The Kikkoman luminometer and RayTemp infrared meter are integrated into the SmartKitchen service. The measurement data is transferred wirelessly to the service via the KitchenHelper application.
If you wish, you can also continue to use your current methods and record the results in SmartKitchen online service.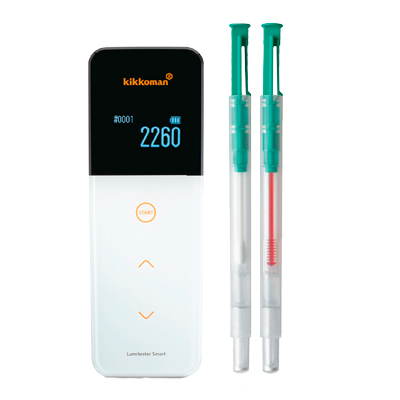 Surface hygiene sample
Kikkoman Lumitester Smart
Kikkoman luminometer can monitor the purity trend of ATP + ADP + AMP = A3.
BOOK A DEMO
If you are interested in digital management and reducing food waste in professional kitchens, book a demo. Leave us your contact information and we will get back to you as soon as possible.